Pastor Daniel Bigham is an Ordained Minister, and has served as Senior Pastor at The Rock Worship Since Sept. 2010.
Serving with him in the pastorate is his wife Brenda and son Matthew.
Pastor Daniel grew up without a church background and spent his life immersed in the culture of the world, instead of the culture of The Kingdom of God, working secular jobs and fronting secular musical groups (country and rock-n-roll).
The comment below is from Pastor Daniel:
I can closely associate with the Apostle Paul, and his Damascus Road conversion from Acts 9…
Having been against the church and anything to do with God for 39 years of my life, I started a journey down a road that completely changed who I am. I met Jesus in a place and time in my life where I was headed for destruction, but was brought to my knees by His love and mercy, and He set me on a new path.
When The Lord saved me, he placed a call on my life to minister to His people, through both music and preaching His Word, to whomever He may send, or wherever He may send me!
When I was ordained, Bishop Ron Carpenter Sr. confirmed my life verse,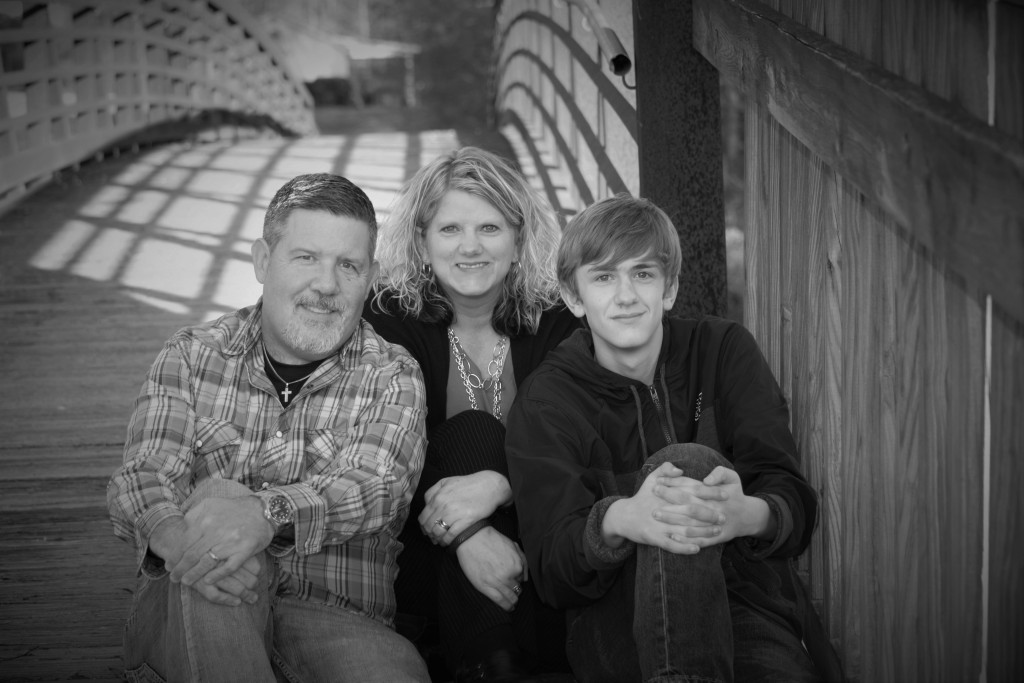 Luke 4:18-19
"The Spirit of the Lord is upon Me, Because He has anointed Me
To preach the gospel to the poor;
He has sent Me to heal the brokenhearted,
To proclaim liberty to the captives
And recovery of sight to the blind,
To set at liberty those who are oppressed;
To proclaim the acceptable year of the Lord
Pastor Daniel has a special anointing to preach a relevant message for today's culture, without compromising the integrity of God's Word, believing that every believer can experience the abundant life Jesus promised!
!